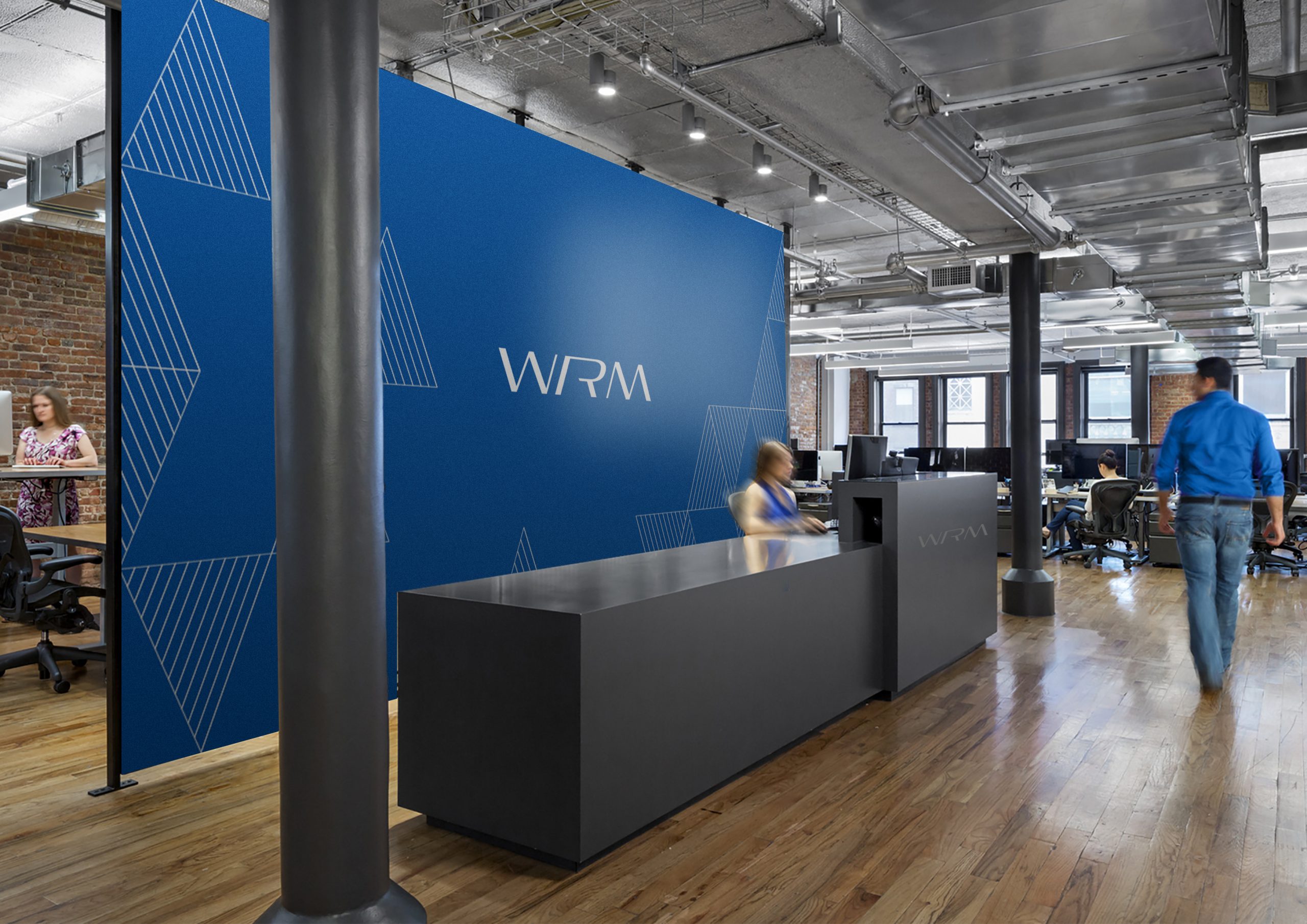 We are the leading company in the sector, which has been providing consultancy services in the field of government incentives management since 2016 with its professional consultancy team, having academic, public and private sector experience.
Why Should You
Prefer Us?
We are the

First Consultancy Company in the Sector in the Field of Informatics Support.

We work with

The Largest Companies In The Sector in the field of Informatics Support.

We are

The Only Company That Has Received An Award in the field of Government Support Consultancy.

With our experience in the sector, we reduce the Government Support Receiving Process to a

Minimum Time.

We

Prevent Your Financial Losses with Error-Free and Complete Applications.

Follows the State Support Procurement Process from Application to Payment;

We Reduce Your Workload.
We Have a Staff of Expert, Experienced and Competent Consultants.

We Have Been Growing At An

Average of 100% Every Year For The Last 3 Years.